FEATURED POST
Get S.M.A.R.T about Helping Your Kids Achieve their Goals, Borrowed from Corporate America.
The New Year is filled with the desire to achieve new goals. As busy caregivers, how do we know what goals for our children are worth pursuing? In today's day and age, we want to expose our kids to as much as possible in the hopes that they find their niche and excel. By doing this we overschedule them and, as a result, ourselves. A lot of the time, your child may not even like what you signed them up for and just going through the motions.
Subscribe To Our Newsletter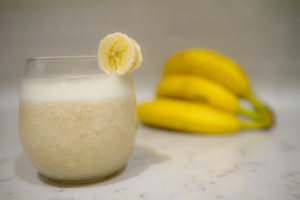 Who doesn't love dairy products? Milk, Cheese, Yogurt and Ice Cream are staples in the American diet. For some, they can tolerate dairy with minimal or no issues. For others, too much dairy can lead to digestive issues, skin conditions like eczema and respiratory issues caused by a large buildup of mucus. In our family, we have a little of both.