FEATURED POST
The F-Word Parents Should Embrace
Hi busy moms, dads & caregivers!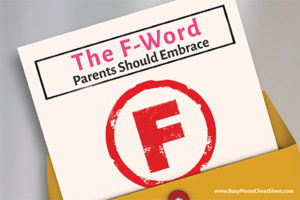 Today, I want to share with you such an important lesson in my book, "Busy Mom's Cheat Sheet: Raising Happy Healthy Kids", and the F-word all parents should embrace. Please teach your kids how to fail and fail well. Fear of failure is the primary reason for people not achieving their goals. This lesson was especially hard to teach my kids since if I had to teach my kids to feel the fear and do it anyways I had to do this myself. I had to lead by example. Take more risks, get outside of my comfort zone. I had to find my own courage.  I still struggle with this which is why it was so important for me to teach this to my kids from a young age so that it is more second nature and not as much of a struggle for them.
Subscribe To Our Newsletter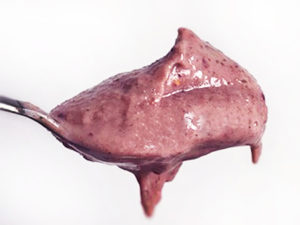 Hey busy moms, dads & caregivers,
With the weather warming up, we tend to crave cold treats like ice cream and ice pops. Most of these summery cold sweet treats don't have much nutritional value and even contain harmful ingredients like artificial colors and flavors.