FEATURED POST
I got my first one-star book review and couldn't be happier about it!
Hi busy moms, dads & caregivers,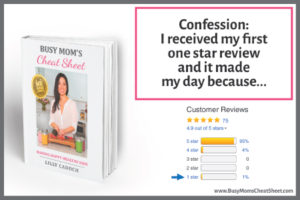 For those are new to my blog, I published my award-winning parenting book, "Busy Mom's Cheat Sheet: Raising Healthy Happy Kids" to share with all busy caregivers the tools I learned (many times the hard way!) to raising happy, healthy kids. It warmed my heart to hear such positive reviews and feedback on how this book simplifies a lot of valuable actionable information in a very accessible and easy-to-understand way. It made those countless late nights writing worth-while!
Subscribe To Our Newsletter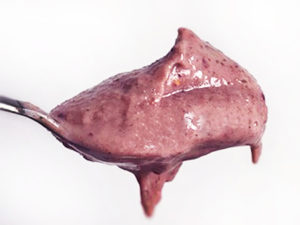 Hey busy moms, dads & caregivers,
With the weather warming up, we tend to crave cold treats like ice cream and ice pops. Most of these summery cold sweet treats don't have much nutritional value and even contain harmful ingredients like artificial colors and flavors.