FEATURED POST
Tips to help your kids cope with loss of their pet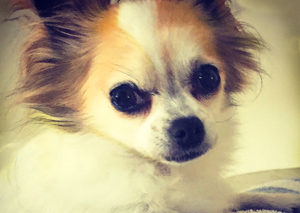 One week ago, we had to say goodbye to our little Angel, our long hair Chihuahua who had become a member of our family for the last 15 years. I got Angel before I even thought about having kids. Having two boys, she was my little girl that slept with me every night and even came on all family vacations until about a year and a half ago, when she lost her eyesight to cataracts in both eyes. That was a huge adjustment for her, but she still was able to get around the house through her sense of smell.
Subscribe To Our Newsletter
Coconut Creamsicle Smoothie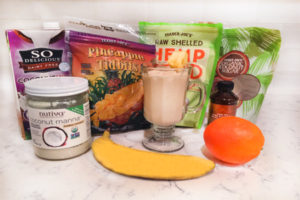 Hi busy moms/dads/caregivers!
Are your kids excited, anxious or a little bit of both going back to school this year? I was talking to a mom friend of mine who said that as a kid, she couldn't even eat dinner the night before school and now that she has kids and getting them ready for the first day of school, she finds her stomach all tied up in a knot and not able to eat dinner before their first day of school either!