FEATURED POST
Top 10 ways this busy mommy gets her workouts in! Meet Chuck & Joy.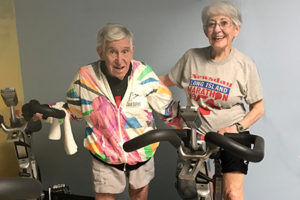 Hey busy moms, dads, & all caregivers,
Today, I want to share with you how I prioritize getting my workouts in with my super busy schedule. Between work, kids, and everything that goes along with being a working parent, it is too easy for working out to go on the bottom of the list, making it impossible to get done without any consistency or results.
Subscribe To Our Newsletter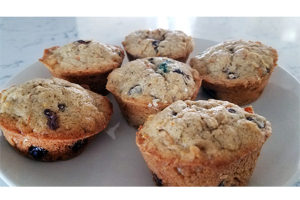 Hey busy moms, dads & caregivers,
Who says you can't have chocolate for breakfast? These Chocolate Chip Muffins have healthy carbs from whole wheat flour and oatmeal, contain fruits (apple), veggies (carrots) and mood & brain-boosting healthy fats from flax seed. I've made a batch of these on a Sunday night to help prep for the week and then serve it for breakfast with a cup of tea or smoothie. It is also great as an afternoon snack.