FEATURED POST
Busy Mom's Cheat Sheet Top 5 Ways to Fight that Winter Cold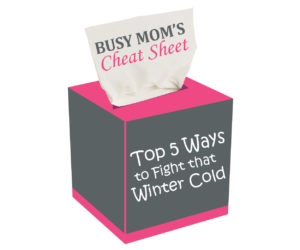 Hi busy moms, dads and all caregivers!
Winter is upon us and with that, unfortunately, comes the dreadful winter colds. As busy mom's/caregivers, we don't have time to stay home every time our child gets sick and we'd rather not waste work days off caring for our sick kids and save those for when we can have fun with them!
Subscribe To Our Newsletter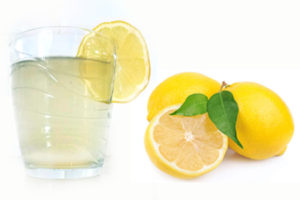 Lemonade is not only for the summer! Try making this Busy Mom's Lemonade 🍋using 3 simple ingredients to boost your families immune system during this cold & flu season.
Lemon juice is a great source of vitamin C and has antiviral and antibacterial benefits to ease cold symptoms. Lemons actually neutralize stomach acid helping with digestion.