FEATURED POST
Thanksgiving Turkey Meatballs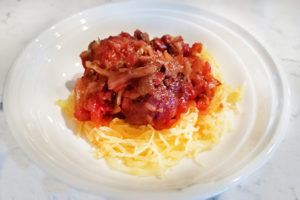 Have you started planning your Thanksgiving menu? Whether you are hosting or bringing a dish as a guest, you definitely want to consider adding these Thanksgiving Turkey Meatballs to the mix!
I don't know about you, but my kids are not huge fans of the big turkey. They may take a few bites, but it's not something they'd ever ask me to make. Don't get me wrong, we still have one, but I tend to buy a smaller turkey and compensate with this recipe that is so good, they have actually asked for more after dessert!
Subscribe To Our Newsletter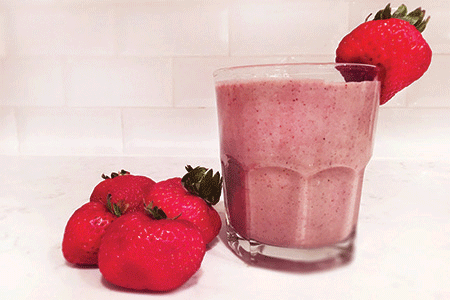 According to my two picky eaters at home as well as over 50 taste testers at my book signing/smoothie demo in Long Island last week, this smoothie is Berry Delicious!
This smoothie has less than 10 ingredients and is perfect for those rushed back-to-school mornings or as an afternoon snack when the kids come home starving! I also freeze a batch of this smoothie in PBA Free Silicone Popsicle Molds and put one of the Popsicles in their lunchbox in the morning and it is half thawed and ready to eat at lunchtime.