FEATURED POST
Busy Mom's Top 5 Essentials for Packing a Healthy Lunch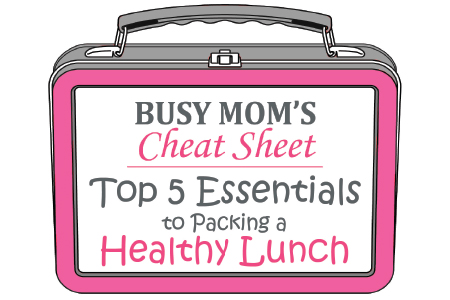 One of the toughest things to get used to, coming off of summer, is getting back into the routine of preparing school lunch and snacks. At the end of a work day or long day with the kids, the last thing I want to think about is packing food for all of us (since I like to bring my lunch to work too). I found that planning is key to making it as easy as possible.
For me, this means taking some time over the weekend to discuss lunch options with the kids and prep as much as you can before the week begins.
Subscribe To Our Newsletter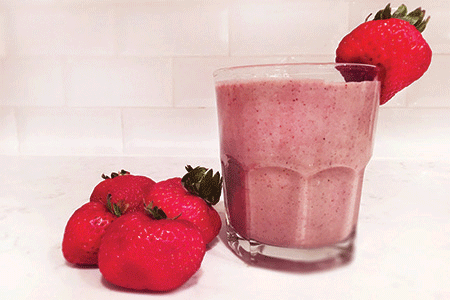 According to my two picky eaters at home as well as over 50 taste testers at my book signing/smoothie demo in Long Island last week, this smoothie is Berry Delicious!
This smoothie has less than 10 ingredients and is perfect for those rushed back-to-school mornings or as an afternoon snack when the kids come home starving! I also freeze a batch of this smoothie in PBA Free Silicone Popsicle Molds and put one of the Popsicles in their lunchbox in the morning and it is half thawed and ready to eat at lunchtime.